<
>
SHR ICU Family Guide
SHR Patient and Family Critical Care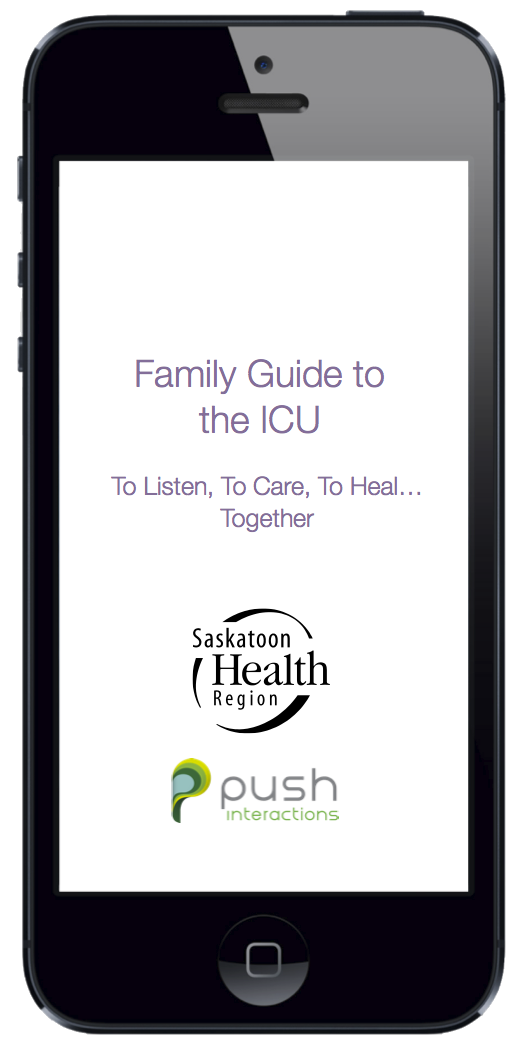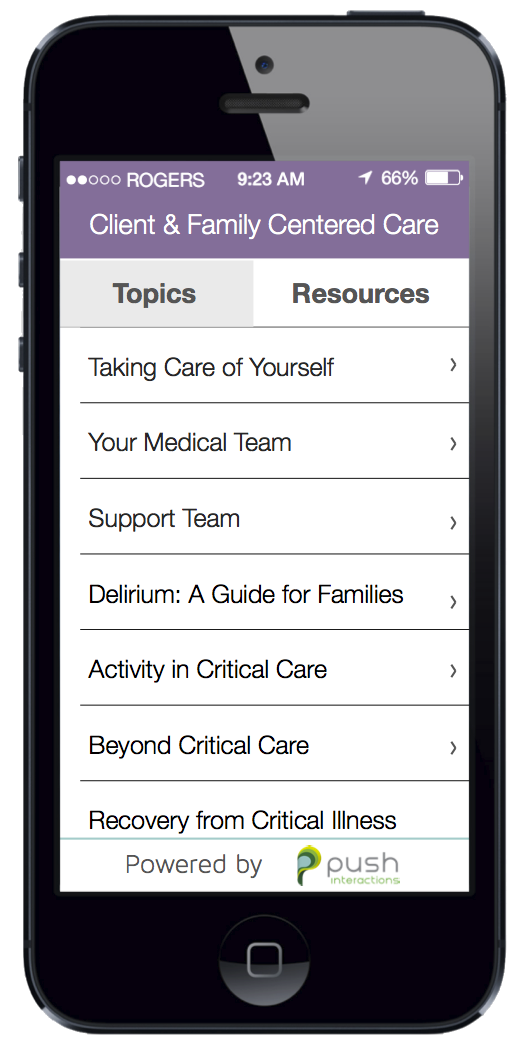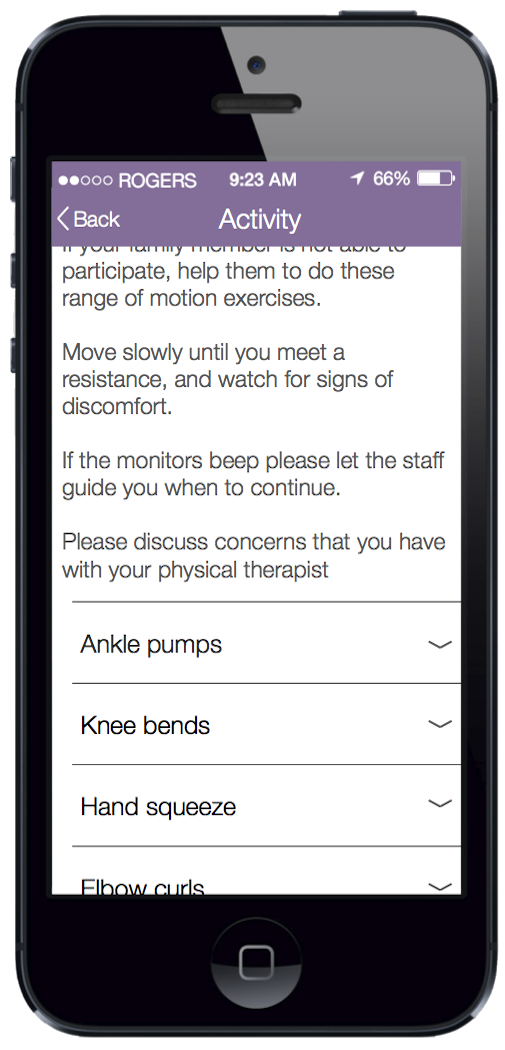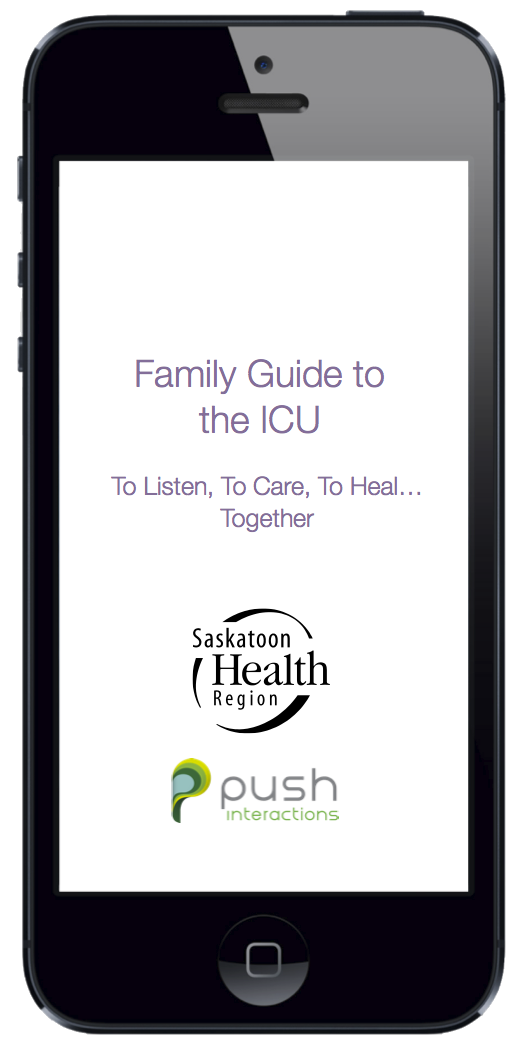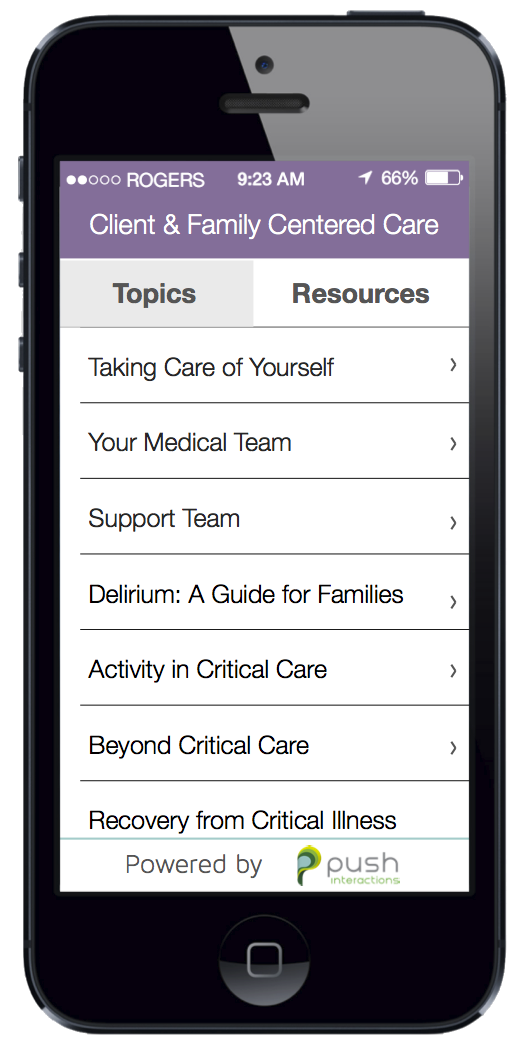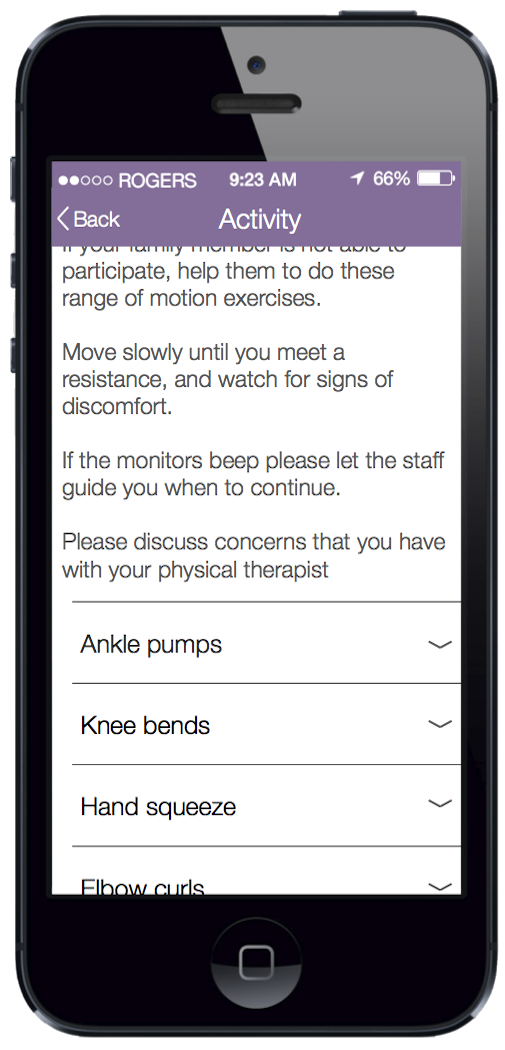 You or your loved one's admission to the Intensive Care Unit (ICU) may have been planned following a surgery, or it may be unexpected. Whatever brings them there, they require constant monitoring and support only available in these specialized areas.
The unit can be a very overwhelming place. This app was created for you, prepared  jointly by families and staff.  It is intended as quick guide to help you navigate your way while you are in the ICU. That way you can better spend your time and energy where it is needed most, with  your loved one.
You will find many helpful things in the app, including:
What to expect in ICU
Helpful tips
Rounds
The medical team
Spiritual care
Push' company vision is to improve quality of life through quality technology. Push was pleased to be able to develop this app as a way to give back to the Saskatoon community.
QR Code to download the App