<
>
SIGA
SIGA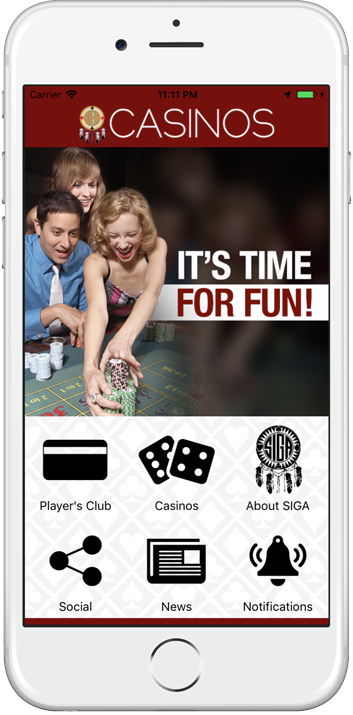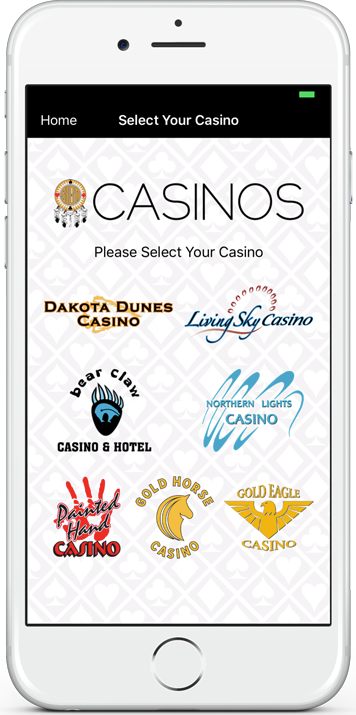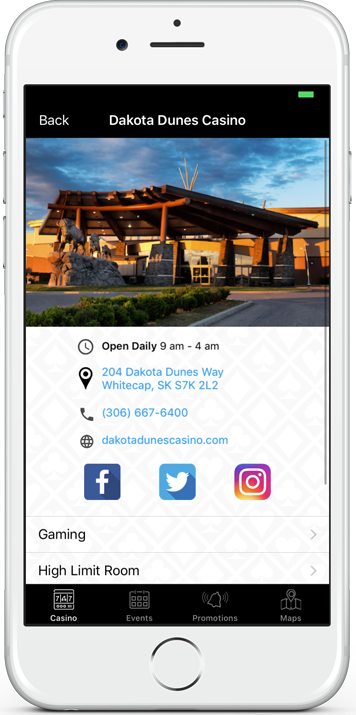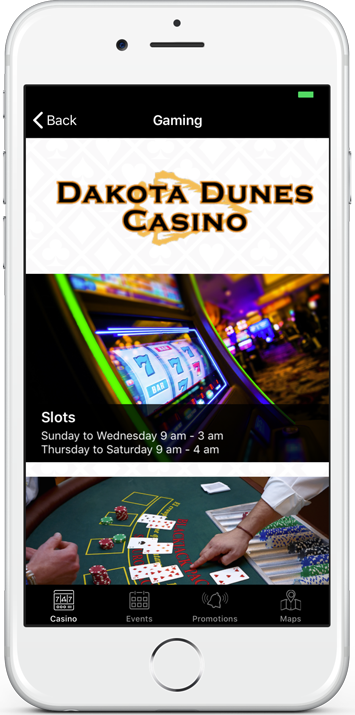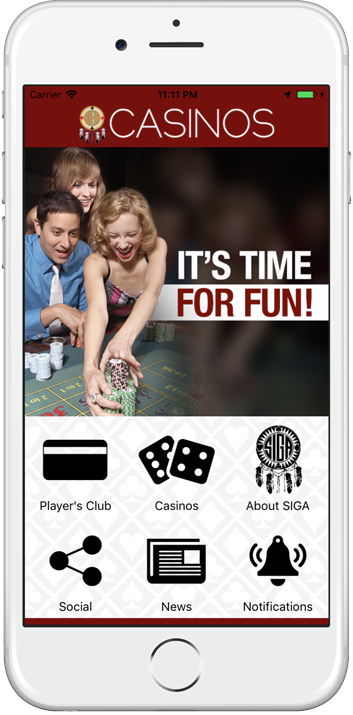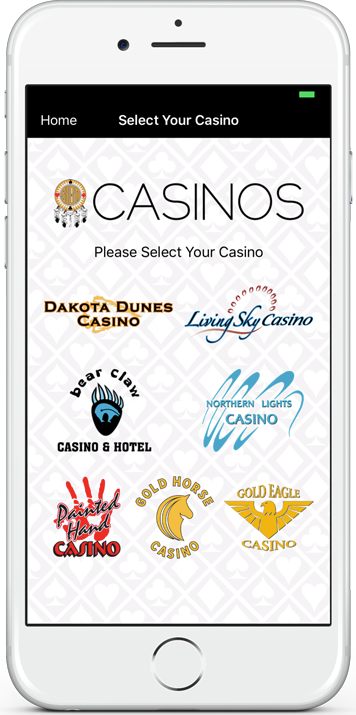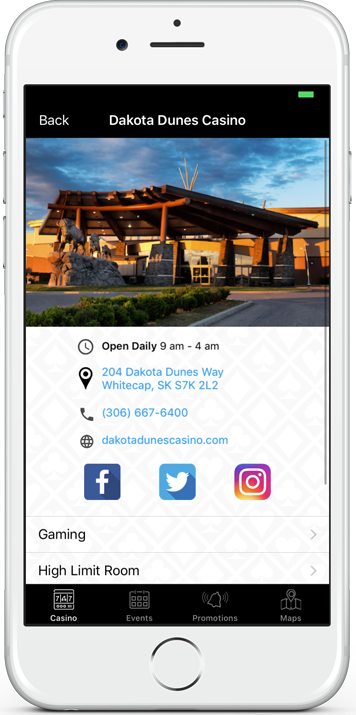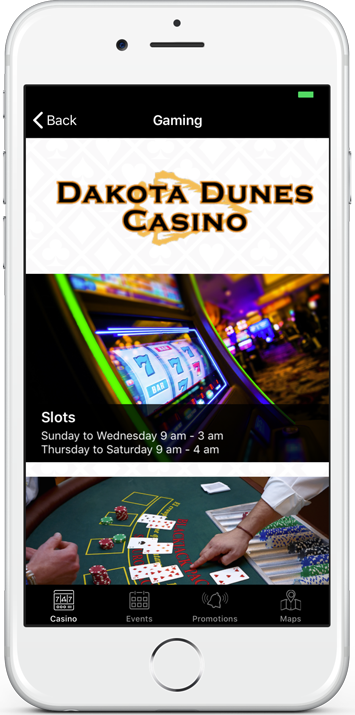 The Saskatchewan Indian Gaming Authority (SIGA) is the operator of six entertainment destinations in Saskatchewan.
SIGA casinos entertain over 4.5 million guests annually. Ranked in Saskatchewan's top 25 companies with annual revenues over $260M and net profits over $80M. SIGA was recently named one of the top three casinos to work for in North America. 100% of SIGA's profits go back into the province and its communities. SIGA reached out to Push Interactions to build an app to accompany their casinos. Working with SIGA Push Interactions built an app that incorporated times and entertainment information about each of the casinos operated by SIGA.
The six SIGA entertainment locations are: Dakota Dunes Casino, Gold Eagle Casino, Living Sky Casino, Northern Lights Casino, Painted Hand Casino, Gold Horse Casino.
QR Code to download the App