<
>
Access Credit Union
Access Credit Union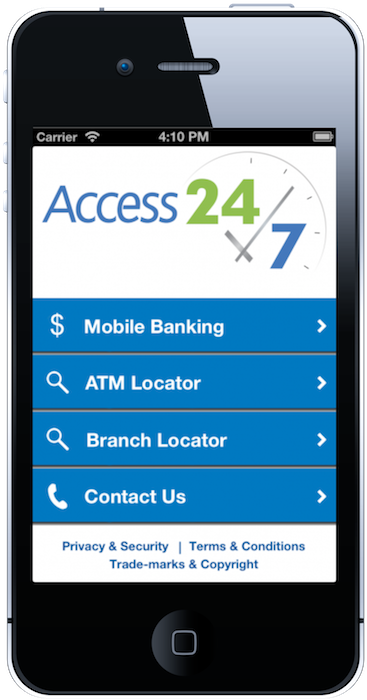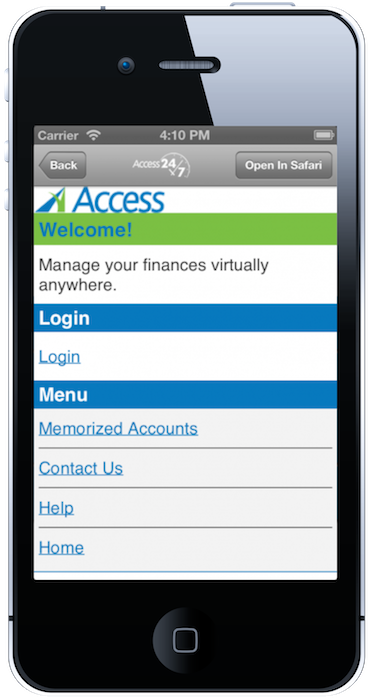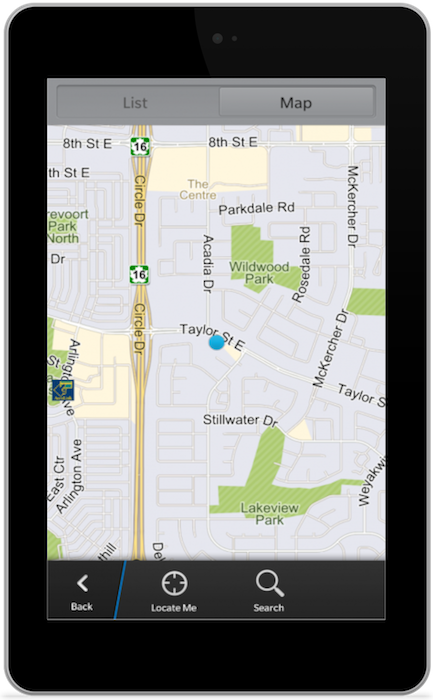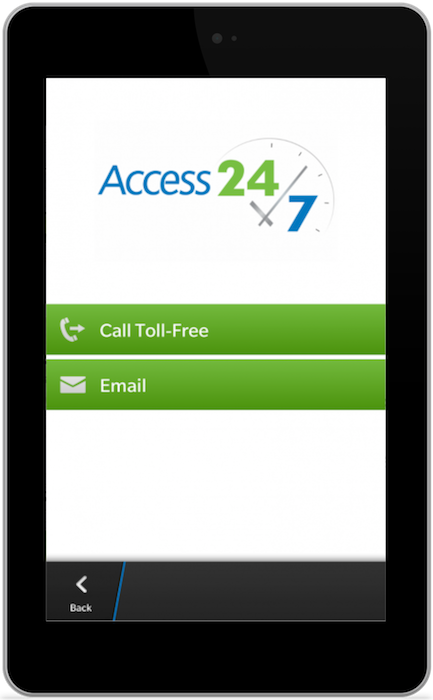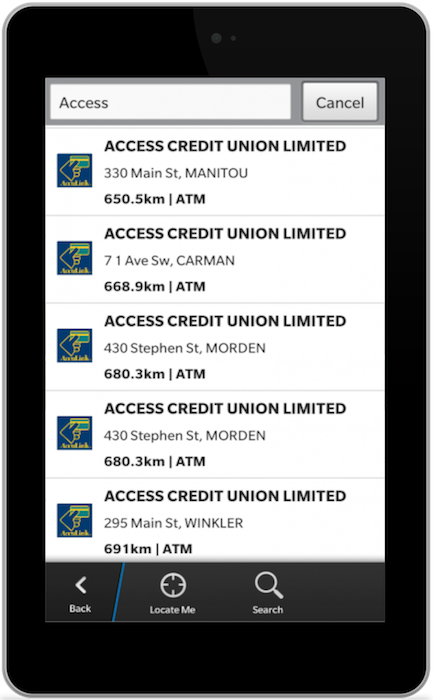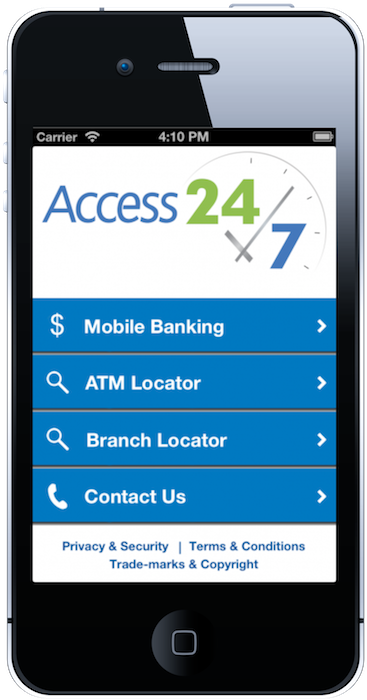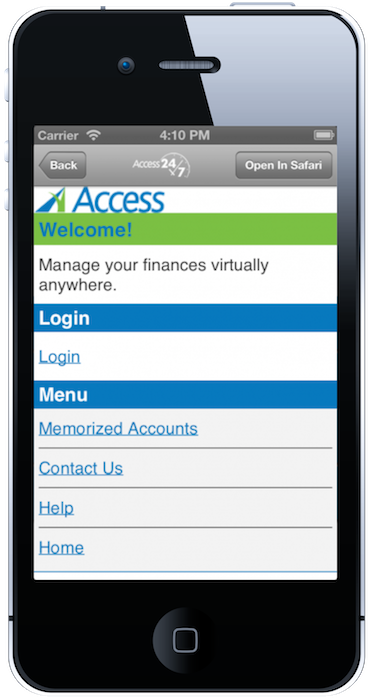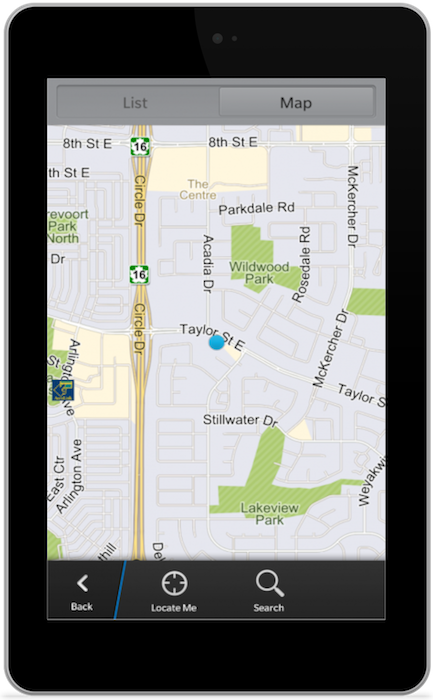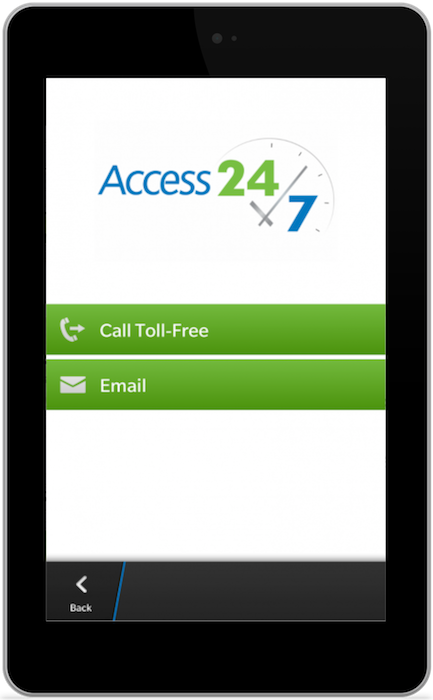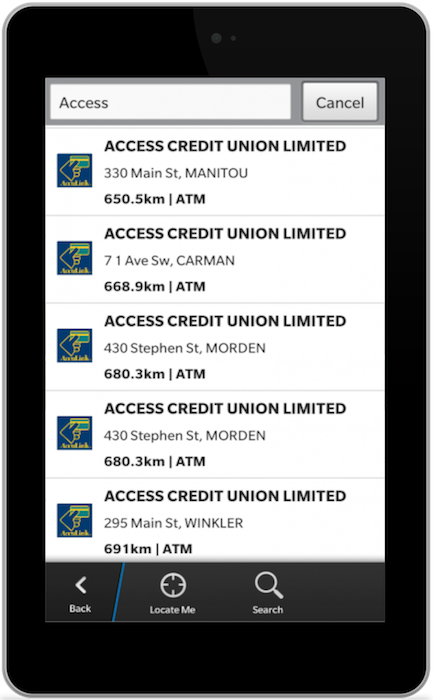 Access Credit Union is a leading provider of financial services in Southern Manitoba.  Access Credit Union makes it their mission to be an innovative, financially sound credit union dedicated to high standards of member service and to support the communities they serve.  With the Access 24/7 app members can enjoy round-the clock access to their account information.
With Access 24/7 their members can:
Contact Us
Interested in custom credit union app that will address your members' needs?  contact us online; or call 1-800-298-7081.
Release date: December 2013
Client: Access Credit Union
QR Code to download the App