<
>
California College Guidance Initiative
California College Guidance Initiative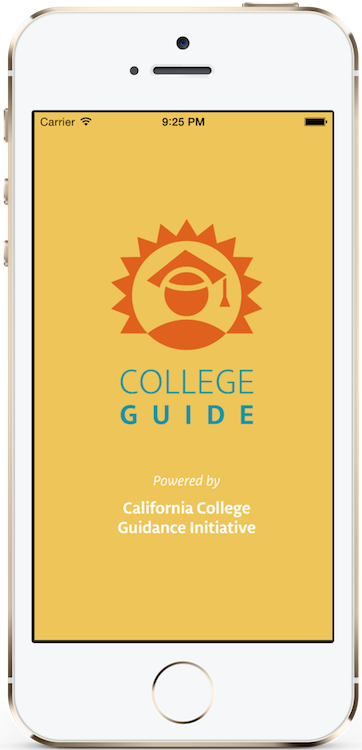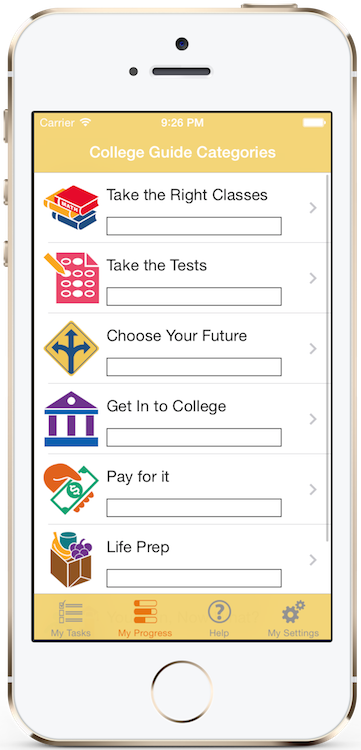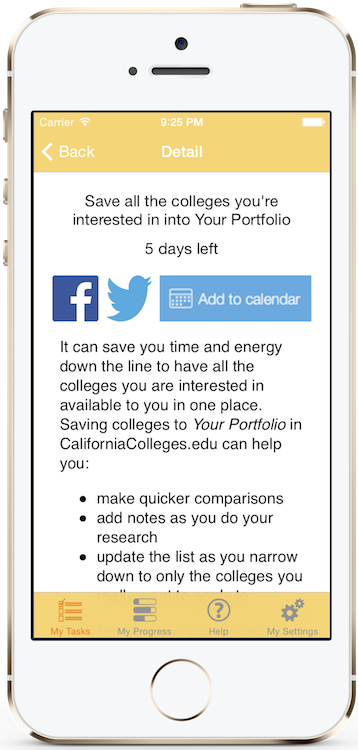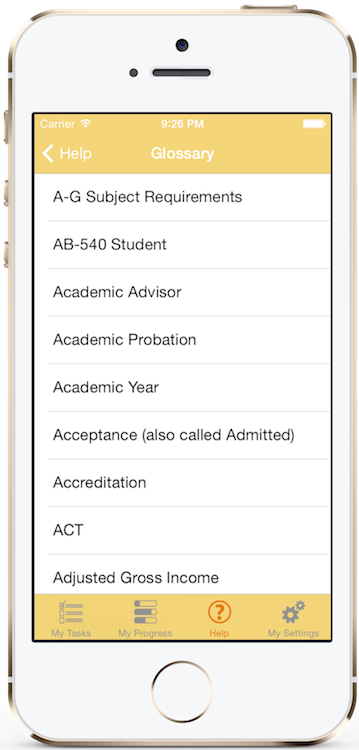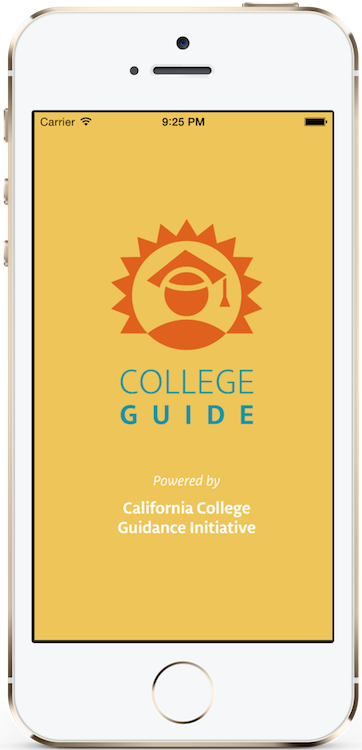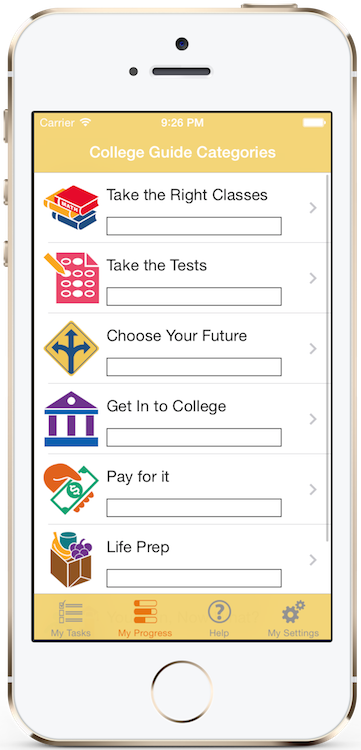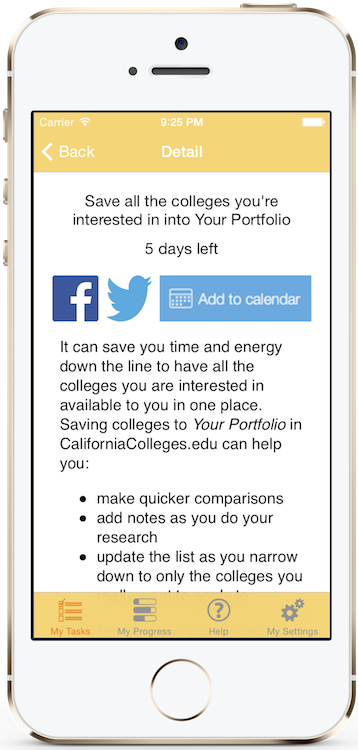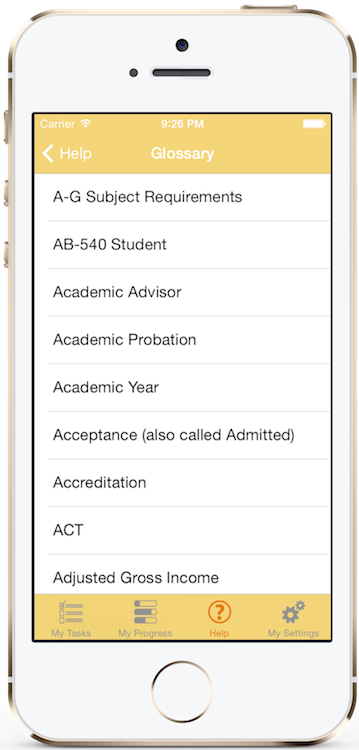 College Guide provides high school students (10th, 11th, and 12th graders), their parents, and their counselors with:
• A project management tool to navigate and track all the important steps related to college and financial aid planning.
• A thorough task list that users can mark as completed, add to their calendar, and share via social networks
• Push notifications about key deadlines and important tips in the college planning and application process.
• Links to relevant web resources both on the CaliforniaColleges.edu portal and beyond.
QR Code to download the App