<
>
SnowKickers
SnowKickers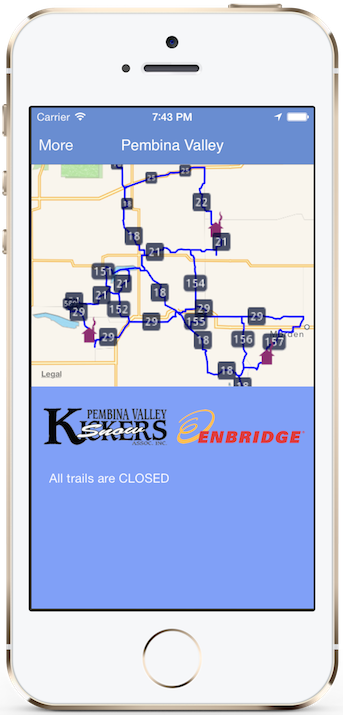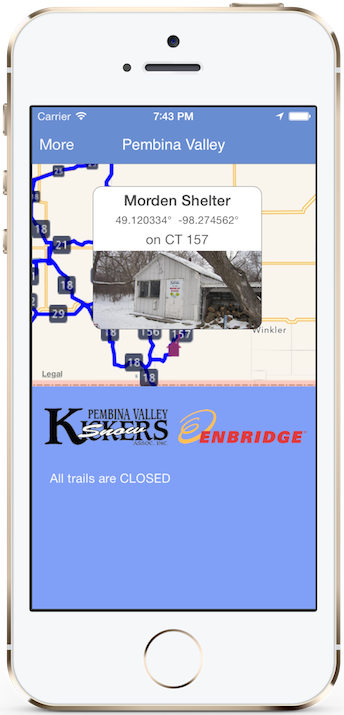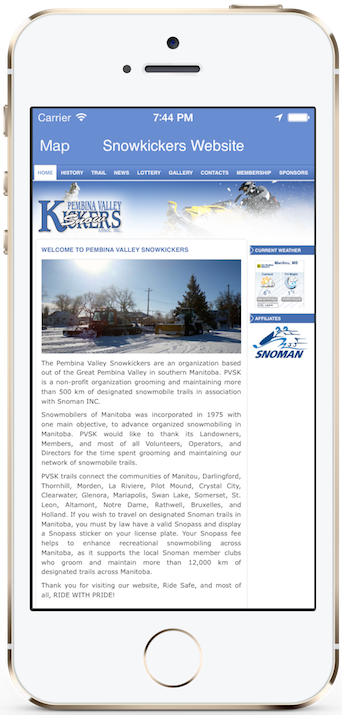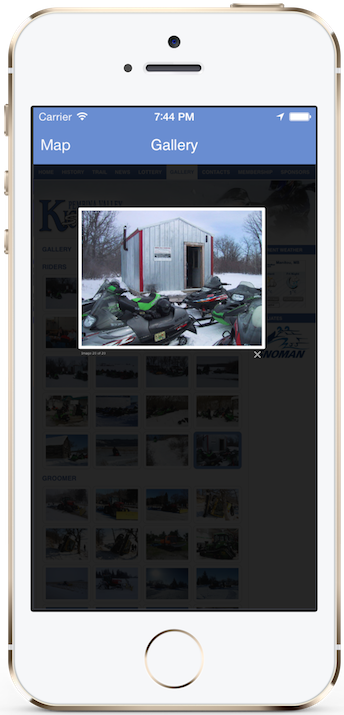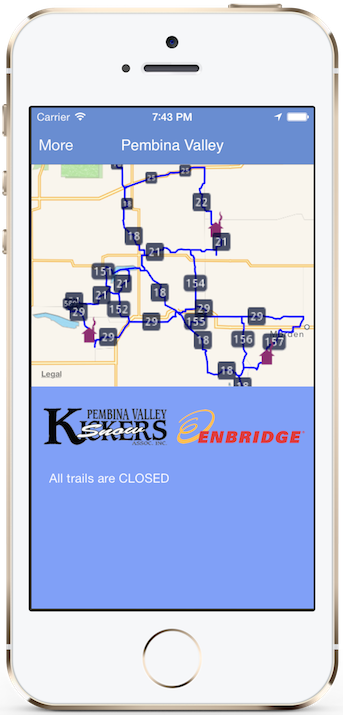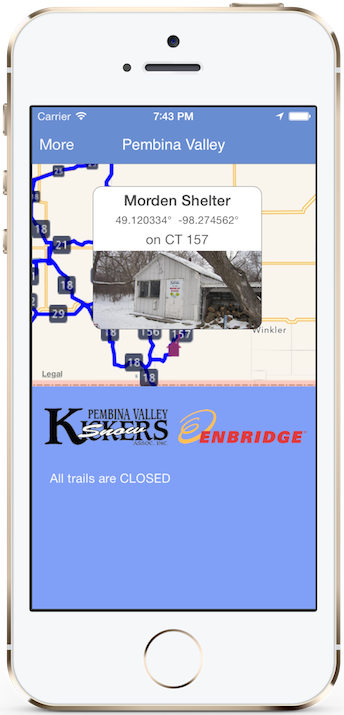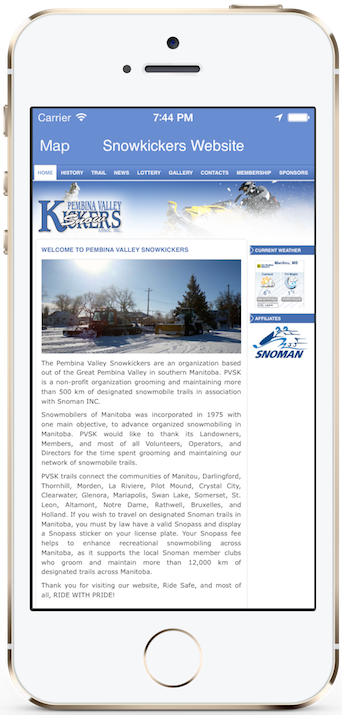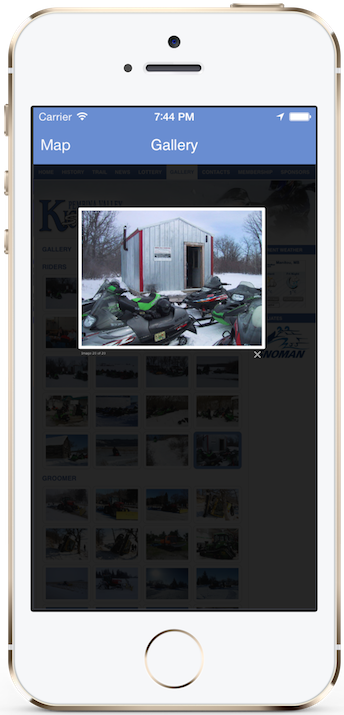 The Pembina Valley Snowkickers are an organization based out of the Great Pembina Valley in southern Manitoba. PVSK is a non-profit organization grooming and maintaining more than 500 km of designated snowmobile trails in association with Snoman INC. PVSK trails connect the communities of Manitou, Darlingford, Thornhill, Morden, La Riviere, Pilot Mound, Crystal City, Clearwater, Glenora, Mariapolis, Swan Lake, Somerset, St. Leon, Altamont, Notre Dame, Rathwell, Bruxelles, and Holland.
The Pembina Valley Snowkickers App provides users with the ability to view their location in live time on the PVSK trail map, it also provides up to date information on the club and current trail conditions.
Ride Safe, and most of all, RIDE WITH PRIDE!
QR Code to download the App